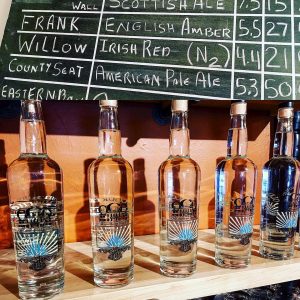 Once the oldest working courthouse in Maryland, the Queen Anne's County courthouse was erected between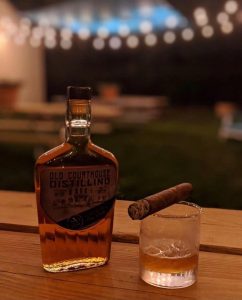 1791 and 1796, less than a decade from the ratification of the United States Constitution. The pediment of the courthouse still features an eagle as a reflection of the patriotism of the early and current citizens of Queen Anne's County. Located less than a mile from the original courthouse, Old Courthouse Distilling was established in 2019.
Our specialty spirit is American style whiskey.
Old Courthouse Distilling shares its ownership and facility with Bull and Goat Brewery, located at 204 Banjo Lane, Centreville MD, 21617. The principle partners, Jake Heimbuch and Jason Guest, have been friends since childhood and recently started the distillery.
Our current lineup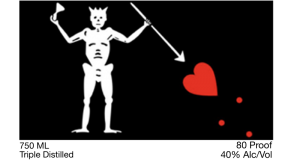 Blanco Rum
This rum is twice distilled, then cut and charcoaled filter for a super smooth and sweet taste. Enjoy alone or in your favorite rum drink.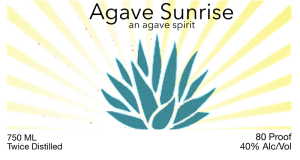 Agave Sunrise
– Is our agave spirit also twice distilled, cut and charcoal filtered. The result is an ultra smooth and phenomenal tasting agave spirit.
Rye Whiskey
– While we are making bourbon now, and have barrels aging, the whiskey process takes several years of aging to perfect this delicious brown liquid. We are looking forward to releasing out whiskey, but until then, we've purchased several barrels from Indiana, for blending cutting and bottling right here in Centreville MD. This is a very sweet rye, with a hint of spice. It is bottled at 95% ABV.